You Don't Have to Take Our Word for It!

Here's what some of our satisfied customers have to say about Performance Complete Auto Care: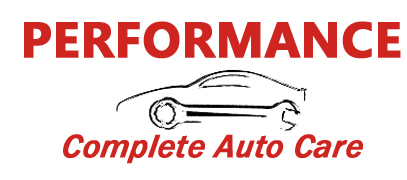 The customer service speaks for itself. When I got off the phone with them I knew that they were going to go above and beyond with the services provided. I got my door handle replaced and they painted it free of charge and also informed me about their military discount which was unexpected, and I enjoy saving money. Definitely a forever partnership while I?m stationed here. Not once single issue out of them and straight forward too. I also have to point out their cleanliness, which I can tell they make sure the place is kept up regardless of the dirty work. I will recommend this place to anyone in Tucson and I know they would have the same kind words. Thanks for your help and I appreciate this business not even allowing me to have a worry about after I left. Hands down 5++++ stars.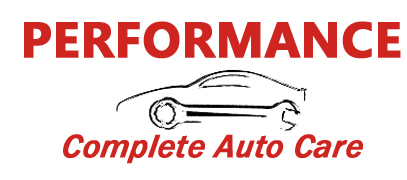 Very personable and knowledgeable service manager. Took my Toyota Tacoma in for needed service. Excellent job, went over all the repairs in detail and showed me the old parts and explained the issues thoroughly. Highly recommend and already taking a 2nd vehicle to them. Even did best he could to save me $ on parts.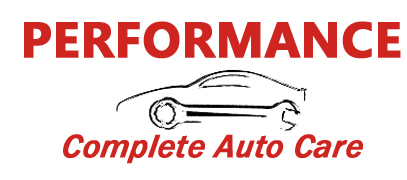 Great service, In and Out in less than a day for a complete front to back muffler repair... Been using this company for many years and they never disappoint... Great prices and upfront for all work needed to be preformed! no hidden surprises!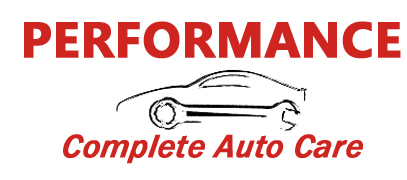 This is a review for Performance car care in Tucson, AZ. Scott has been repairing cars for a long long time. He really knows his business and he loves his work. I've know him since he was located on Golf Links Rd. His new location is a longer drive for me, but it's worth it because I know he'll give me an honest diagnosis and he always look for ways to save me money. Women have been known to be taken advantage of by dishonest auto mechanics. You never have to worry about that with Scott at Performance Car Care. I urge you to give him a try. You'll be happy you did! Ron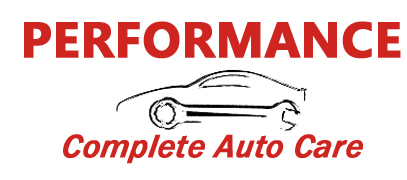 I was looking for a shop to bring my Mazda to after a pretty bad accident with a Sun Tran bus. The people at Performance Complete were polite, professional, and courteous. I knew right away I made the right choice for a repair shop. Not only did their staff give me the option of a black or chrome grill, they painted the sun faded roof free of charge, and not included in the repair instructions. They turned a stressful and sad situation into a comfortable one. My car looked better than before the accident!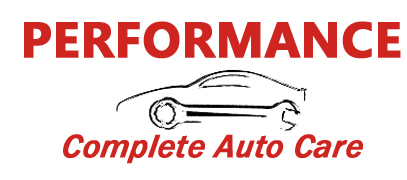 The mechanics and people at performance auto care are the best! They make sure you are well taken care of and that you get the best deal possible. They are honest people who do a great job. Definitely recommend.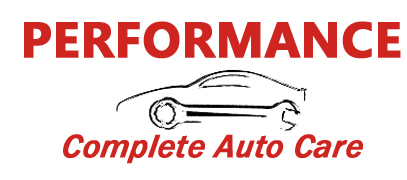 If you are looking for an honest mechanic and great work, this is your place. I trust this company with my truck and my daughters SUV, It is nice to know that there are still a few honest mechanics left out there! As a bonus, this is a locally owned family business. Go Local!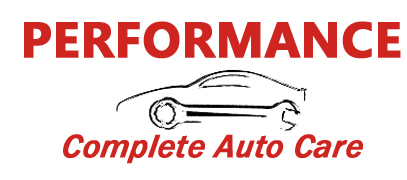 Incredibly helpful, honest, and knowledgable! They also offered the service I needed for 1/2 the price of other auto shops, and were very responsive even on weekends. Well worth the long drive out there!!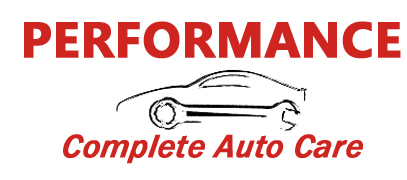 I called in the morning and was able to make a same day appointment to get a brake job, when I took my car there Megan was very polite and professional and she let me know that they would take a look at my car and call me with an estimate before performing any work so I was able to spend the day with my daughter. When they did call me they let me know exactly what needed to be done how much it would cost and said I could pick it up in about two hours I was very happy with the work and the pricing and I would definitely take my vehicle here again.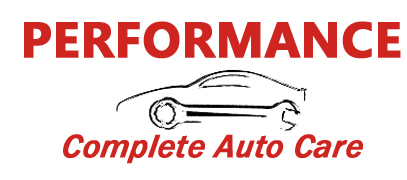 My family and I have been taking our cars to Performance Complete Auto Care for 5 years or more. This family run business with Scott and Megan has proven to us that they truly care about giving us the best service and advice in caring for our many vehicles. We are so grateful to have found a place that is completely honest and trust-worthy in the way they give us advice and in their billing. Because they are so reasonable, whenever we have car issues, we don?t sweat it as much as when we have to go someplace else to get the vehicles repaired. Scott and his staff are very friendly, personable, and incredibly helpful in giving us alternatives to fixing our car problems.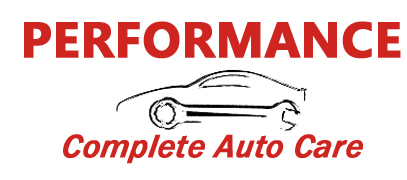 Ive been taking my Prius here for years. The team does a fantastic job and are very fast and knowledgeable. Once they even stayed late so that I could have my car the same night. Highly recommend !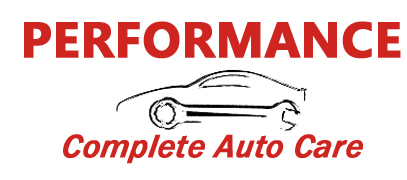 Took The old green ford truck in to get a oil leak fixed. The oil leak costed me more in two years than the repair. Thank you for fixing the bad work done by the last mechanic that replaced a oil pump. It is great to park on customers drives and not have to worry.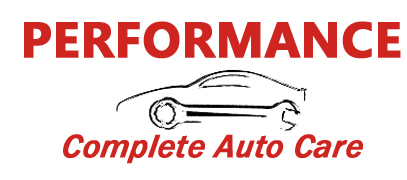 I was really impressed on how nice these people really are and how clean the place is. It might not be the cheapest place but their prices are competitive and the quality work is certainly worth it. They have shuttle service which is very convenient and they don't stop until the issue is resolved. Thanks to Scott and Dottie for being awesome!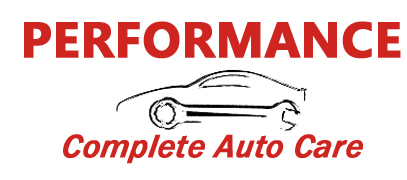 Straight up good work and honest assessments! They showed me all the problem areas of my truck and identified the safety concerns, performance improvements, long term items to monitor, and the unnecessary or "nice to haves". I already made two more appointments for my other vehicles. I really appreciate the walk-around inspection and personal effort to show me exactly what needs work. The best part is, they didn't give me a hard time about how poorly I have taken care of the truck. I'll be back for sure.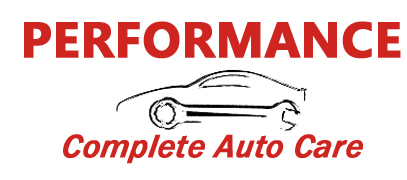 Been coming for 10 years, always great service go out of their way for customers, will keep coming.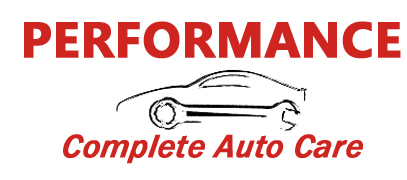 I?ve had work done on my vehicle here many times and they always do a great job! Good prices compared to other places in the area, and they always are very honest with their work. Highly recommend!!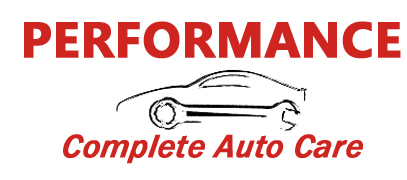 Full marks! Fast responses to my questions, fast service, and affordable. The owner even set me up with a cheap tow down to his shop and then a ride to pick my car up afterwards, which was helpful considering his shop is way on the South Side. He will be seeing me again, distance notwithstanding.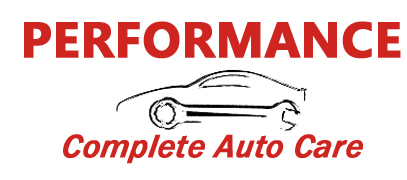 Scott is the best mechanic around! Fair and reasonable prices. Performance gets the job done right! This is the ONLY place I will ever bring my car.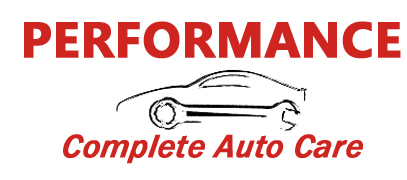 This is the only shop I trust with my old cars. They've done my oil changes, brakes, an intake and carb install, new a/c install, and various hard to find fixes for more than two years, on two troublesome Oldsmobiles. Their new shop is streamlined, well-stocked, and comfortable. Four bays means jobs move quickly. These are the rare breed of loyal, honest, and skilled mechanics. They do tint and tires now, too.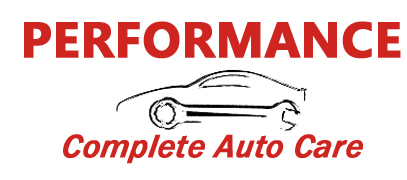 Scott and Megan and the rest of the crew are absolutely amazing! Been coming to performance for going on 5 years now and i wont take my trucks anywhere else in town, never had a bad experience here.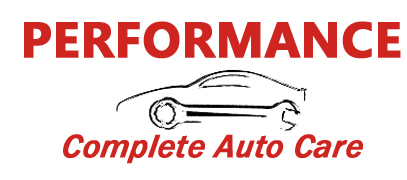 These guys have great prices and great customer service able to help same day which was a definite plus! I would refer them to anyone who needs work done! :)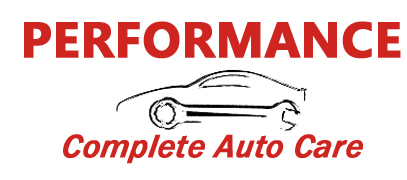 I love Scott and Dottie! Their new location has all the great service of their old location, and now you aren?t worried about getting run over on Golf Links.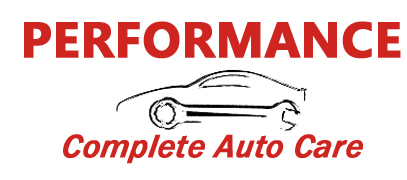 Great service, no overselling, good prices, sparkling clean office, and an owner who cares about your interests. Won't go anyplace else.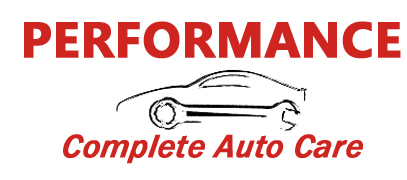 Great experience! Straight up price no hidden fees great service.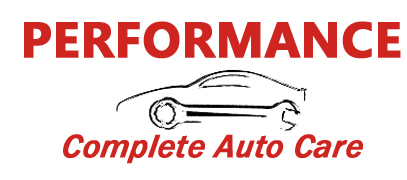 Best auto repair ever my fuel pump went out and i was told by my usual mechanic it was going to be 680 dollars i called performance and it was more than 200 less and they sent a tow truck for my car for just 40 bucks and did my fuel pump same day never seen such dedication they stayed a hr after closing and got me back on the road.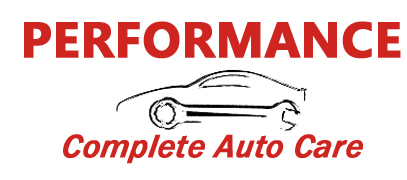 Brought my car here for servicing. I could tell a huge difference right away. Cudos to the mechanic! Great customer service.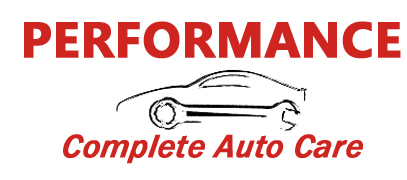 Excellent service. Flawless service My truck is fixed finally. Thanks Performance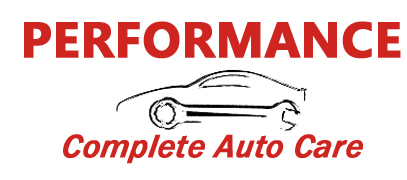 Love the work they fixed my honda in thirty minutes flat. I went for an oil change and they found a bad hose with a bubble in it. It saved me a break down also they had netflix so I was able to catch up on my show and they gave me free chips and a soda! Amazing place!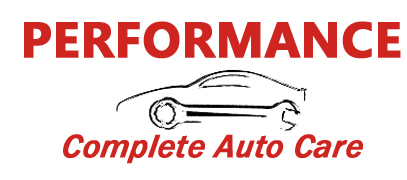 This place Im gonna keep coming Scott and his mom are so honest they don't beat around the bush they will help you no matter make sure your car is up and running I highly recommend this place if you want fair prices and good quality work so worth it thank you guys I'll forsure keep coming here.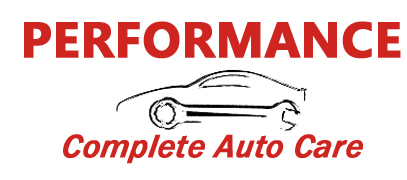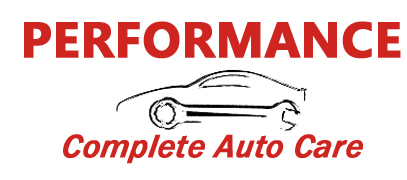 Thank u guys for keep me on the road. Going on 7yrs now prices are always low an the service is always awesome. Tucson needs more autoshops like yours Scott .... you ever think about opening another location let me know I have some investors!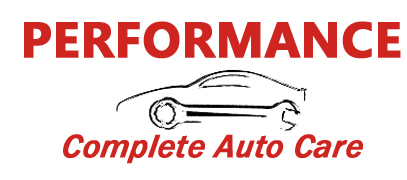 Fair prices, good service, honest help. Will be back.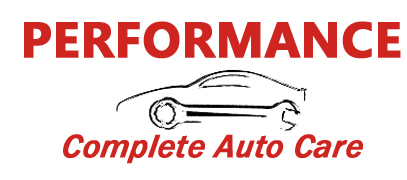 Just bought a 2016 Nissan Altima and was side swiped by a careless driver, Scotty not only made it fabulous it was reasonable. Much love to the business, customer for life..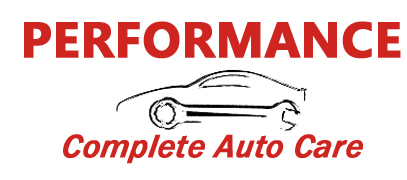 They always get the job done for my cars.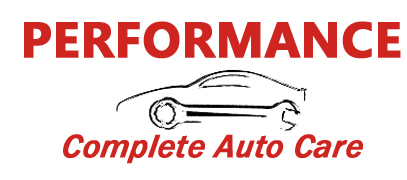 Scott and his team are AMAZING ! We were stranded at 7:00 pm Monday, and scoured the city for the parts we needed and got us going again. They worked until late in the night to make this right again.
Discover More About Reviews and Repair Services At Performance Complete Auto Care in Tucson

Miscellaneous Auto Services
8 Signs Your Car Needs a Professional Mechanic
Cost Saving Tips